read Janet Mason's latest piece in The Huffington Post -- What I Learned From My Mother: Registering Voters in the Swing State of Pennsylvania
Advanced Elvis Course -- CA Conrad --
All Shook Up
Tea Leaves: a memoir of mothers and daughters (Bella Books April 2012) is now available -- click here for more info
read Janet Mason's latest piece in The Huffington Post --Chick-fil-A: What Would Gandhi Do If He Were Gay?
Advanced Elvis Course
CA Conrad
Soft Skull Press, 2009
click here to view Janet Mason's short videos on CA Conrad's gay interpretation of Jail House Rock (scroll down after clicking)
click here for audio
Note: This commentary aired on the International Gay and Lesbian radio syndicate, This Way Out.
In full disclosure, I have to admit to never being a fan of Elvis.  He died in 1977 – and
CA Conrad and Elvis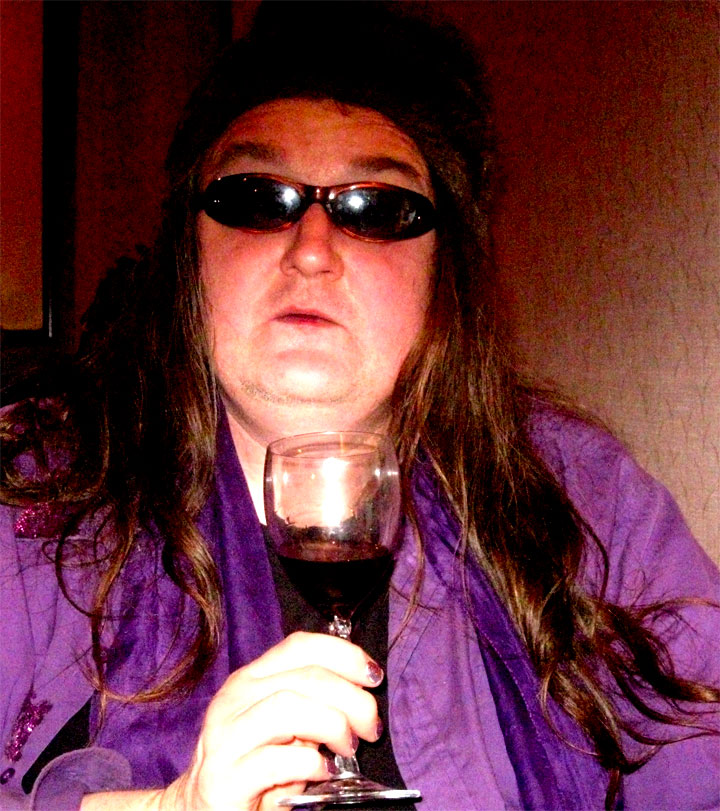 truth seeker and poet ca conrad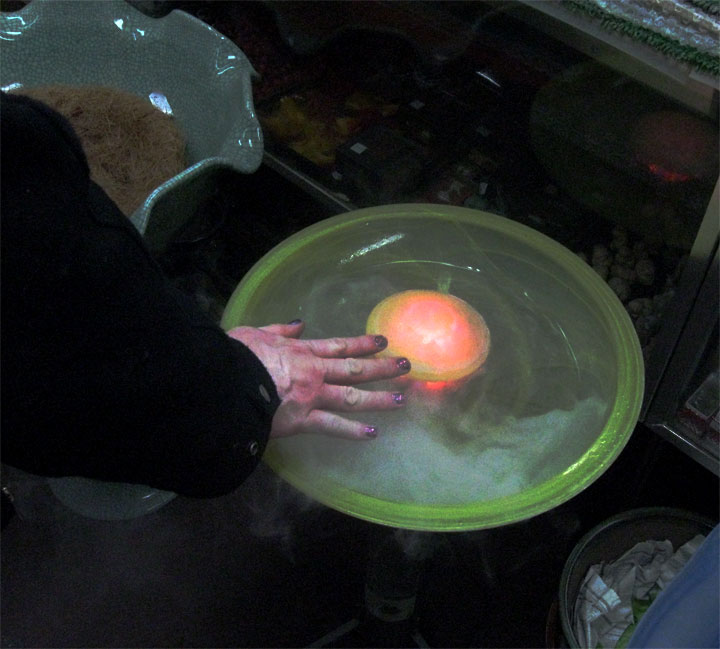 divines the presence of elvis here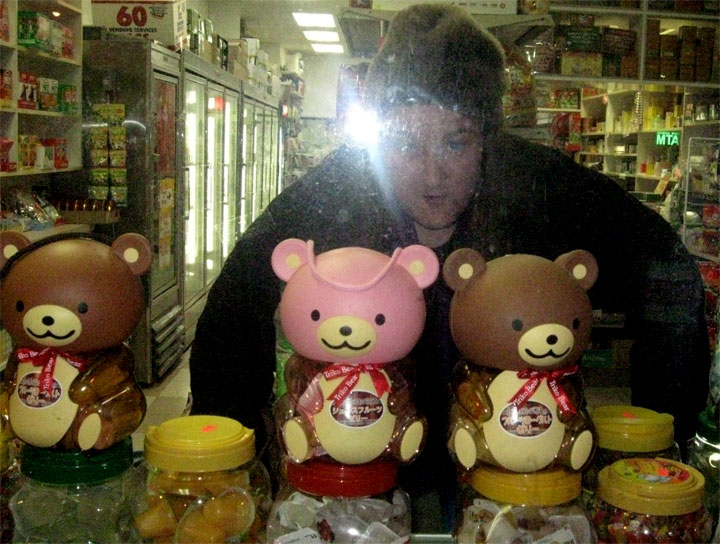 and there into the light, the dark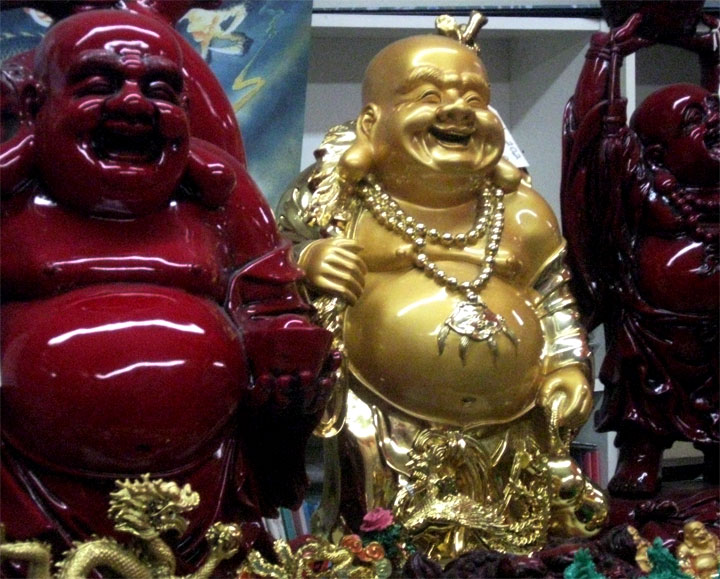 here there and everywhere, Elvis
even though I was 18 that year – I hardly noticed that he had departed.  Elvis was part of the working class landscape that I was intent on leaving behind.  By contrast, my best friend's family  -- most of them were or would become steelworkers -- worshipped the King and even traveled to Memphis to pay homage. I had little to no interest then, but I eventually did escape--  only to come back to Elvis, full circle.

I certainly never thought that I would come to associate Elvis with enlightenment or anything gay for that matter   --  but this is exactly what happened to me through the writings and experiences of gay surrealist poet CA Conrad, readings/appearances of the Advanced Elvis Course published in 2009 by Soft Skull Press.
CA writes about his journey to Graceland where devotees from all over the world gather at the gates each morning singing "How Great Thou Art" to Elvis.  Conrad is completely enchanted with the King but he is not saying that Elvis was gay – only that he doesn't think Elvis was entirely straight.  In writing about a group of women that he becomes friendly with in Memphis, Conrad responds to a question with, "More important than being a vegetarian though is I'm gay and gay people don't eat chicken…" and then posing the question, "Did Elvis eat chicken?"   And then asking, "Are you sure?"

Beyond his spiritual epiphanies and poetic adventures of what sex would be like with the King in the King's bedroom in Graceland,
he chronicles the collective experience of Elvis and the resonance with his own history.  He writes about his second grade teacher having a ceramic Elvis-head planter:

"Sometime during the third grade it seemed appropriate to pay a visit to my old second grade classroom to show them what it looked like to be a sophisticated third grader.  Second grade was far behind me now, but I was willing to make an appearance, maybe give a little guest speech or take questions if necessary…..Class had not started, everyone was talking and pulling out their homework.  The Elvis-head planter was still at the edge of the desk, ivy hair by this time spilling over the sides, almost to the floor.  With His beautiful, unanticipated long hair, Elvis resembled a good man I was beginning to hear about.  A man who used to live in the desert with twelve other good men.  A man of magic and power who had come to rescue us all from the narrow, rigid world.  Like the world before rock 'n' roll.

In snatches of a conversation between himself and Gloria, another Elvis fan who he meets in Graceland – Conrad observes  "Very few ever sang both rock 'n' roll and gospel with such matched intensity.  His message says love of God and brotherhood are the same.  And love, of any kind, can never be wrong."
To which, Gloria replies, "…Elvis once said, "If you hate another human being you're hating part of yourself…. So I always figure it's gotta be the same if you love another human being you're loving part of yourself."

Perhaps it's true that Elvis wasn't entirely straight. When I mentioned this theory to a performer friend of mine she said it makes sense that he was bi-sexual because he was so over the top sexually for his time. 

In the Advanced Elvis Course, Conrad notes that he sees Elvis everywhere, in everyone.  It is possible that Elvis – the memory of Elvis, the all shook up, hip gyrating, fried peanut butter banana sandwich eating American myth Elvis, lives inside of each of us.  And, of course, by deduction this means that there's something of a gay person deep down inside of everyone – whether they want to admit it or not.