"Hitching To Nirvana is a magnetic forcefield, not just pulling us beautifully into the story, but into our own lives. It's rare when a writer can open the shared world with such a deft, personal touch." --CA Conrad, readings/appearances, Book of Frank
Hitching To Nirvana -- by Janet Mason --now available!!!!
-- a novel of midlife and adolescence (in e-book or paperback)
read Janet Mason's latest piece in The Huffington Post --Chick-fil-A: What Would Gandhi Do If He Were Gay?
click here to read review of CA Conrad's previous book, Deviant Propulsion
the Book of Frank -- CA Conrad
Chax Press: 2009
Visionary surrealist queer renegade poet, at once truth seeker and truth dispeller, CA Conrad brings us the Book of Frank, a collection based on a character by the same name, published in 2009 by Chax Press: Tucson, Arizona. Frank is everywhere and everyone – the son of a woman who keeps her 9 miscarriages in a jar; burps each one, and tells her living child – "you are too big for a jar my child/ you will betray me for the rest of your life"
Frank grows into a man who is forever a boy – and is not afraid to put on a wig, mix himself up a few instant cowboys, engage in outrageous acts as a shadow puppet – all the while pointing out that others are doing the same.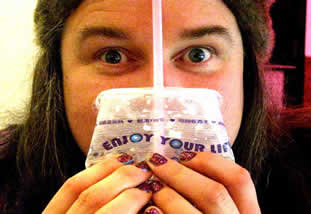 "I love us with the wig," Frank said
"it makes our voices change
You wear the wig
and ask my lips
to find you in the dark
I wear the wig
and track you
with my tongue
the wig uncombed!
the wig a fire of curls!
'the wig completes the head?' you ask
'the wig completes the head' I say.
Frank is a sin eater – sneaking a piece of fried chicken that "lay across the/ corpse absorbing/ sins" and "something inside him/ spread its wings/…./something intending to stay." More than a character, Frank is the understanding that for every action there is a re-action – and the length of time that passes may just enlarge the ultimate consequence.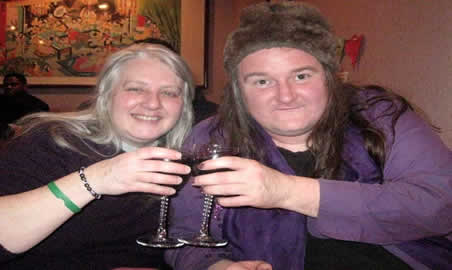 all the cats
Frank dropped
as a boy
from the 33rd floor
came leaping back
in one runaway lion
Frank hid in the closet
finger to his lips
the paw's
open
cleaver
swooped under the door
he lost
one damn fine shoe
and the
foot
None can deny that Frank is a little sick and twisted. But as you spend time with Frank – entering his world by leafing through the pages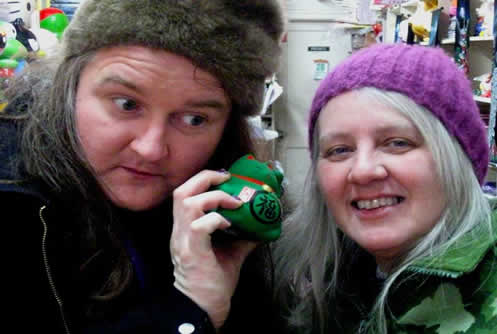 of his life – is it impossible to deny: Frank is also profound. He is the dispenser of human wisdom – allowing us to see the world inside out and upside down, ultimately addressing our own human foibles and insecurities:
Frank hammers
carrots
all day
it works
the earth
can't leave us