Tea Leaves: a memoir of mothers and daughters by Janet Mason (Bella Books April 2012) is now available -- click here for more info
"There is something here for everyone who has ever loved someone else or plans to. I highly recommend "Tea Leaves" just because it is so real and so beautifully written."–Reviews by Amos Lassen
read Janet Mason's latest piece in The Huffington Post --Chick-fil-A: What Would Gandhi Do If He Were Gay?
amusejanetmason.com ('s) featured writer:
Beth Phillips Brown
Click here to read about the forthcoming Tea Leaves: a memoir of mothers and daughters by Janet Mason
After What Joan and Janis Said
            "You brought me something . . . . "                 ""You're all you've got."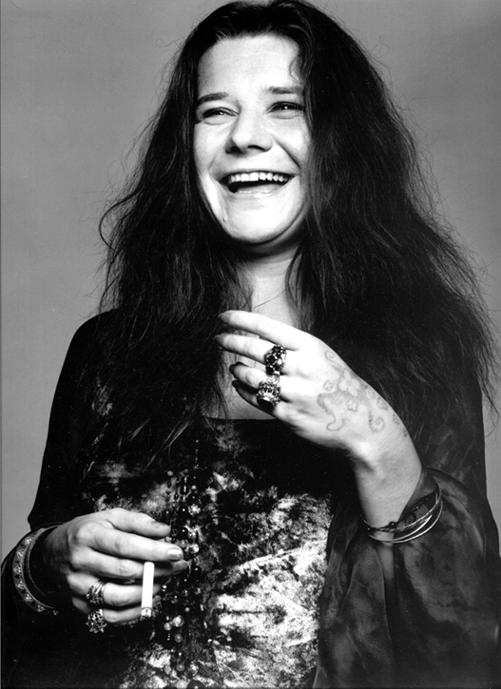 -Joan Baez                                                      Janis Joplin
Diamonds & Rust                                          
The folksinger's honey-trilling conjured you back
into the space of heart,
plucking you off the half-obvious meridian/median
on that highway
between sex and brain to plunk you down
in the cloverleaf
where
I swear,
you weren't sitting two hours before that
and I was sideswiped off the road into crying
like a love-sick teenager remembering
that good touch,
wanting it again like the drowning want breath.
Some unappeased god of past-life lovers
got put in charge of the radio playlist and now,
I'm crying and singing all together
with the windows rolled up cos it's winter, boy,
it's winter and that snow won't stop –
so I'm wailing along cry-singing my guts out
like Pearl cos even though all I knew is gone:
husband gone, kid gone, mamma gone,
two best friends are gone --
even that new man,
he on the verge,
maybe beginning to go gone and,
you, lover,
are gone  -–
as for me –
even free,
there be plenty left  to lose but
it don't matter long as there's breath
and the way it waves up and down
this body to make bliss,
that's what I got left and it don't
matter who leave me on my own
with nothing left to lose
I got me
I got me.
After What Joan and Janis Said was originally published in the 2011 Volume 17 issue of Philadelphia Poets. Beth Phillip Brown, poet and storyteller in the Welsh and Celtic tradition, is a past recipient of the PCA Folk Arts Performing Traditons fellowship. Her most recent chapbook is Book of Enchantments, from Foothills Publishing.